Herd health
We make your herd's health our priority, and provide proactive veterinary care for beef and dairy cattle.
Flock health
We have the knowledge and experience to help you improve your flock's health and performance.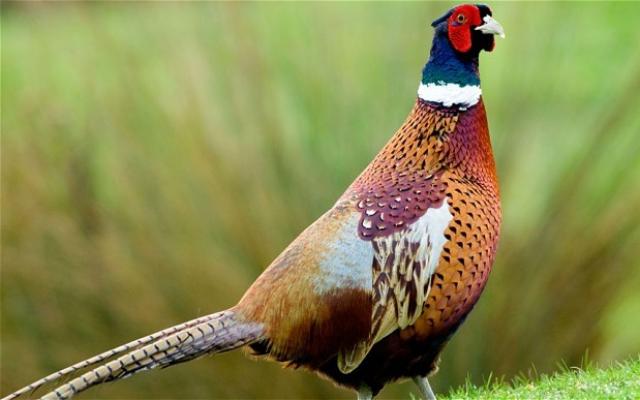 Gamebird Health
A range of veterinary services are now available for game bird keepers.
Welcome to Farm Veterinary Solutions
At FVS, we take a proactive approach to help you ensure the good health and performance of your dairy and beef cattle, sheep flocks and gamebirds.
Disease prevention is always the goal: it helps ensure animals can reach their performance potential, and is in the best interests of animal welfare. It's also the best strategy for keeping medicine bills low!
We are happy to share our knowledge with you on-farm, and regularly hold technical meetings on topics such as foot-trimming, mastitis control and youngstock rearing. We can also provide practical training courses for you and your staff, on topics such as veterinary emergency treatments.
As a member of XLVets, we are part of a community of over 50 independently-owned and progressive practices. This gives us the opportunity to gain from the knowledge and skills in other vet practices and ensure we deliver high standards of veterinary care. And our farm clients benefit directly from competitive medicine costs.
Latest News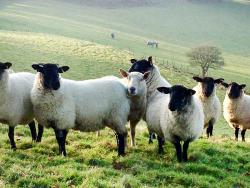 We have now launched an in-house Faecal Egg Count (FEC) service: the cost of egg-counting and interpretation is £15+VAT. 
For more information call us on 01664 567481, email us on FEC@rutlandvets.co.uk or simply pop into one of our branches - at Uppingham, Melton or Harborough - where you can also pick up a free sample pack.  
We are seeking a department manager to work within our busy practice, providing farm animal services across the East Midlands.
Working alongside the farm director and companion animal manager, this new and exciting opportunity will involve daily management and motivation of the FVS team across the branches, business process and services development. Based in Melton Mowbray, the successful candidate will enjoy working in a fast paced environment, have well developed interpersonal and communication skills, be highly motivated with a positive attitude and open to change.
We have two forthcoming evenings for our Smallholders Club: On Wednesday 17th July, we will be holding an evening meeting on the topic of Calf Pneumonia: which animals are at risk, and what can be done to protect them. Zoetis is kindly sponsoring the meeting.
Publications
FVS Newsletter
In this issue, there's an update on vet Mike Thorne's work with the VAWZ (Veterinarians for Animal Welfare Zimbabwe) and Hannah Davidson discusses Red Tractor Farm Assurance and herd health planning. Rebecca Davenport highlights some flock management issues around weaning time, and our Vet Techs - Robyn Oram and Vickie Gillespie (pictured) - give a rundown on trace elements and testing for deficiencies. New Forest disease is covered by Lee Middleton and there's also advice on choosing the correct cattle pour-on.
Livestock Matters
Click here to see the latest issue of Livestock Matters.
Factsheets
Keep up to date with our wide range of factsheets