Herd health
We make your herd's health our priority, and provide proactive veterinary care for beef and dairy cattle.
Flock health
We have the knowledge and experience to help you improve your flock's health and performance.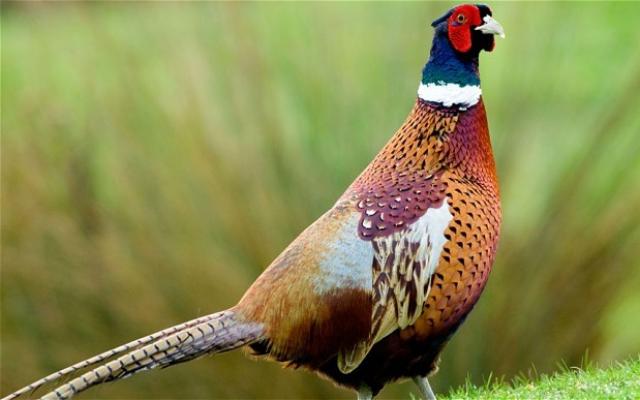 Gamebird Health
A range of veterinary services are now available for gamebird keepers.
Welcome to Farm Veterinary Solutions
At FVS, we take a proactive approach to help you ensure the good health and performance of your dairy and beef cattle, sheep flocks and gamebirds.
Disease prevention is always the goal: it helps ensure animals can reach their performance potential, and is in the best interests of animal welfare. It's also the best strategy for keeping medicine bills low!
We are happy to share our knowledge with you on-farm, and regularly hold technical meetings on topics such as foot-trimming, mastitis control and youngstock rearing. We can also provide practical training courses for you and your staff, on topics such as veterinary emergency treatments.
As a member of XLVets, we are part of a community of over 50 independently-owned and progressive practices. This gives us the opportunity to gain from the knowledge and skills in other vet practices and ensure we deliver high standards of veterinary care. And our farm clients benefit directly from competitive medicine costs.
Publications
FVS Newsletter
In our spring newsletter, we celebrate the opening of our Lutterworth branch (pictured is our new farm receptionist Emily Cox). We give an update on the changes brought about by Covid-19: the way we need to carry out our farm visits and TB testing, product deliveries and turnaround on test results.The nematodirus risk is high this spring and there's advice on what to look for and how to treat it, plus advice on parasite control this summer.
Livestock Matters
Click here to see all the back issues of Livestock Matters.
Factsheets
Keep up to date with our wide range of factsheets